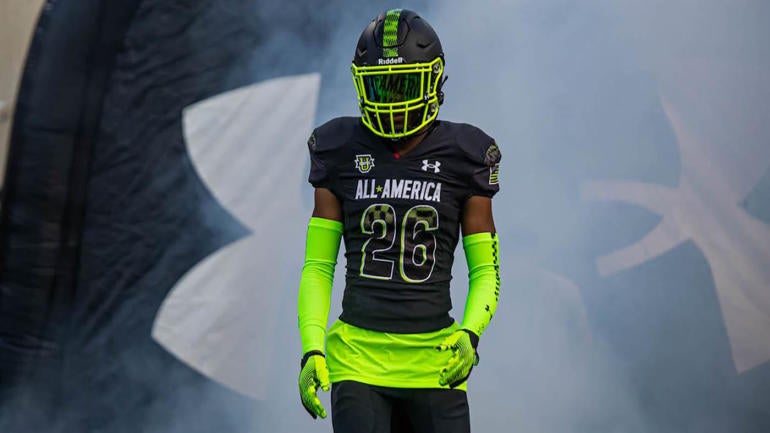 247Sports
The traditional National Signing Day for the 2023 recruiting cycle takes center stage this week on the college football calendar as the first Wednesday in February has arrived. Yes, the majority of recruits ranked within the Top247 already made their college decisions when the early signing period opened in December, but there are still a few notable prospects to keep an eye on during the National Signing Day festivities. 
There are five remaining Top247 prospects that have yet to announce their college destinations. Well, six if you count four-star QB Jaden Rashada, who signed with Florida during the early signing period but was eventually granted a release from his National Letter of Intent. Rashada, however, doesn't seem to be in much of a rush to announce his next destination. Still, all eyes will be on the five other Top247 recruits who are ready to take the next step in their football careers. 
So when will these recruits announce live on National Signing Day? Below is a look at the top commitments set to take place on Wednesday along with projected landing spots according to the 247Sports Crystal Ball predictions.
Watch our National Signing Day show LIVE starting from 9 a.m. to 2 p.m. ET on the 247Sports YouTube page for commitments, analysis and reactions. Then, tune to CBS Sports HQ for a signing day recap at 5 p.m.
The announcements
All times Eastern and approximate; specific times will be updated as they become available


Read More: College football recruiting: 2023 National Signing Day schedule, key