Good morning, New York City. Here's what you need to know today.
Your Weather Planner
It will be cooler today and conditions will be dry. Skies will turn bright after some early clouds. 
Highs will be in the low 40s.
Highs: Low 40s
Lows: Low 30s
Chilly mix
Hourly Forecast | Interactive Radar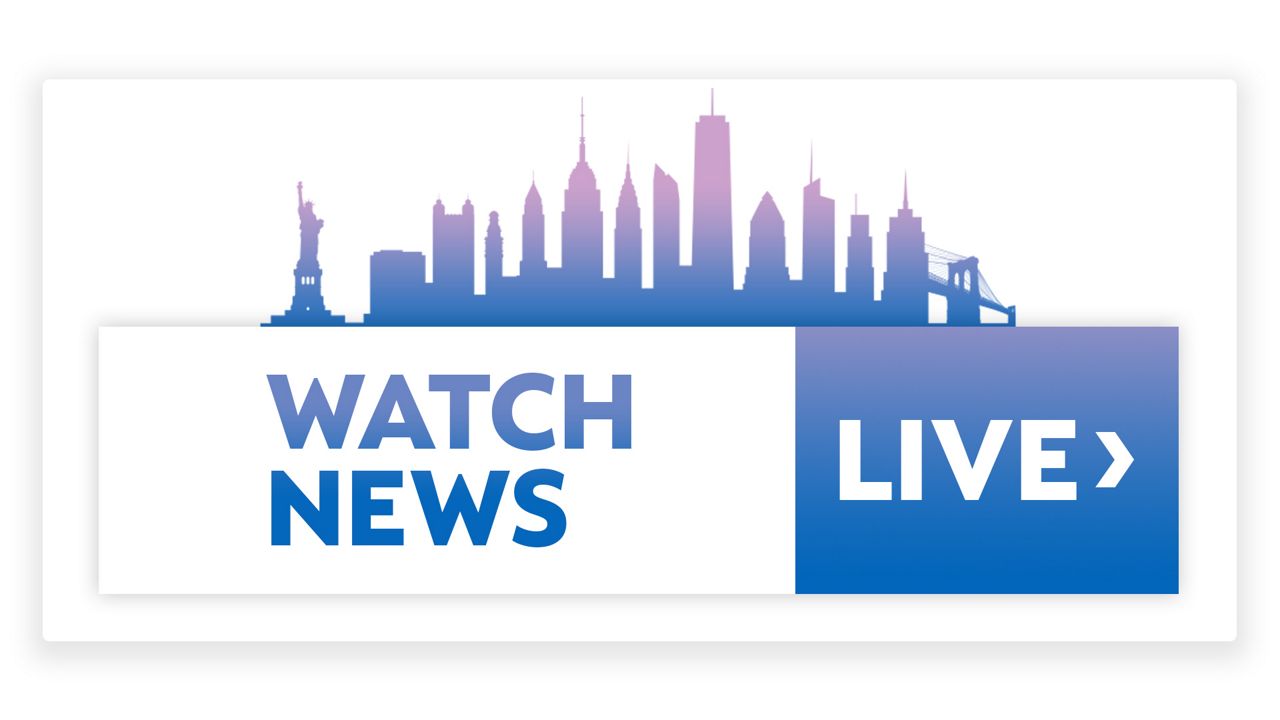 Around NYC
1. MTA station agents preparing to exit the booth
Station agents are training in preparation for their grand exit from booths. Instead of making change and giving service updates from behind bulletproof windows, the booth agents will soon stand outside the glass to interact directly with customers.
The MTA will pay station agents an extra dollar per hour, and hire more than 200 new agents this summer.
2. City officials defend Brooklyn Cruise Terminal migrant site
City officials are defending a new relief center for asylum seekers at the Brooklyn Cruise Terminal, claiming that the conditions are acceptable for migrants in need of shelter.
The city opened its fifth migrant relief center — the Brooklyn Cruise Terminal site in Red Hook — earlier this month, with plans to move 1,000 single adult men there from the Watson Hotel in Midtown. But as the city worked to move migrants from the hotel to the terminal on Monday, dozens protested and camped outside after not being allowed back into the hotel. 
3. Biden to announce $292 million for Hudson rail tunnel project during NYC visit
President Joe Biden is poised to formally announce a nearly $300 million grant Tuesday to help complete an early phase of the Hudson Tunnel project, part of the long-delayed Gateway Program.
Biden will tout the $292 million "mega" grant, created by the Bipartisan Infrastructure Law he signed in 2021, during a visit to New York City. 
Around the Nation
1. President Biden to end COVID-19 emergencies on May 11
2. Tyre Nichols' mother, stepfather to attend State of the Union amid calls for police reform legislation
3. Reports: New grand jury in NY examining Trump hush money
Picture of the Day




Read More: Morning Briefing: Jan. 31, 2023