Buckingham Palace chose to keep the findings of their investigation into allegations of bullying against Meghan Markle private – and one author is not surprised.
In June of last year, palace officials told reporters that the details of their independent review were not being released to protect the confidentiality of those who took part. Current and former palace staff were invited to speak about their experiences working for the Duchess of Sussex after claims surfaced in 2021 about her bullying several staff members.
"In terms of why the decision was taken [my sources] felt that it has been swept under the carpet because Buckingham Palace did not want to pick another fight with the Sussexes," Valentine Low explained to Fox News Digital. "They knew that if they released the report, I think it would have at least garnered some criticism."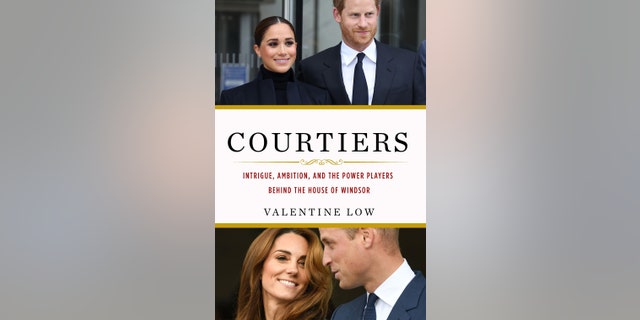 "I don't know what conclusions the report filed, but I bet there was some notion there that [Meghan] had not treated staff very well," the correspondent for the U.K. Times shared. "And they thought if they put that out there, the Sussexes would be furious and would come back with something. So they'd rather take a bit of criticism from the media for not being very open with us than have yet another fight with Harry with Meghan."
PRINCE HARRY AND MEGHAN MARKLE PART WAYS WITH 2 TOP EXECS OF ARCHEWELL, LESS THAN 2 YEARS AFTER JOINING
Low has written a book that was published on Jan. 24 titled "Courtiers: Intrigue, Ambition, and the Power Players Behind the House of Windsor." In it, Low explores how trusted advisors to the British royal family played a crucial role in the monarchy's survival over the years. It features interviews with insiders who shared their experiences working behind palace doors. While it gives insight into several royals, it is the book's chapters on the Sussexes that have garnered the most headlines.
Reps for the Duke and Duchess of Sussex did not immediately respond to Fox News Digital's request for comment in regard to Low's book. A spokesperson for Buckingham Palace previously told Fox News Digital they generally do not comment "on such books."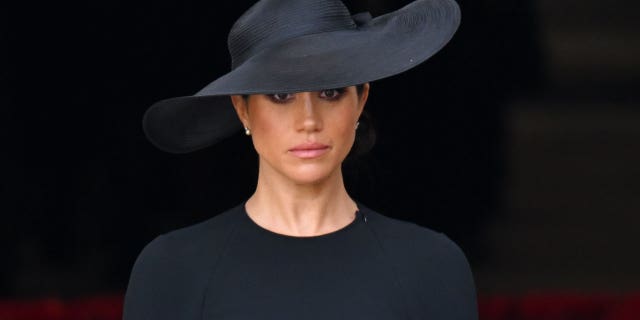 Low was the reporter who broke the story about palace aides alleging they were bullied by the Duchess of Sussex before the couple made their exit in 2020. The bombshell article was published days before the couple's interview with Oprah Winfrey was televised in March 2021. The tell-all, when the couple detailed their struggles with royal life, was viewed by nearly 50 million people globally.
At the time, Markle's team strongly refuted the claims.
CLICK HERE TO SIGN UP FOR THE ENTERTAINMENT NEWSLETTER
"The Duchess is saddened by this latest attack on her character, particularly as someone who has been the target of bullying…


Read More: Meghan Markle and Prince Harry acted like 'a couple of teenagers,' palace