Guillermo del Toro is a figure known for his background in horror, not only in many of his directorial works but also as a producer of various films within the genre. One of his latest productions is titled Guillermo del Toro's Cabinet of Curiosities, an anthology series that tells a wide range of different spooky stories, each one of which is brought to life by a different director.
RELATED: 'Guillermo del Toro's Cabinet of Curiosities' Episodes Ranked, From Messy to Mind-Blowing
The series oozes with del Toro's style and consists of many stylistic elements that can be seen within his craft. These include some great practical effects and costume design, lively and creative camera work, and of course, some scary supernatural horror. While each episode definitely adapts many of del Toro's characteristics, they still are all unique stories that allowed many great horror directors to express their own visions.
Season 1, Episode 6, 'Dreams in the Witch House' – 5.7/10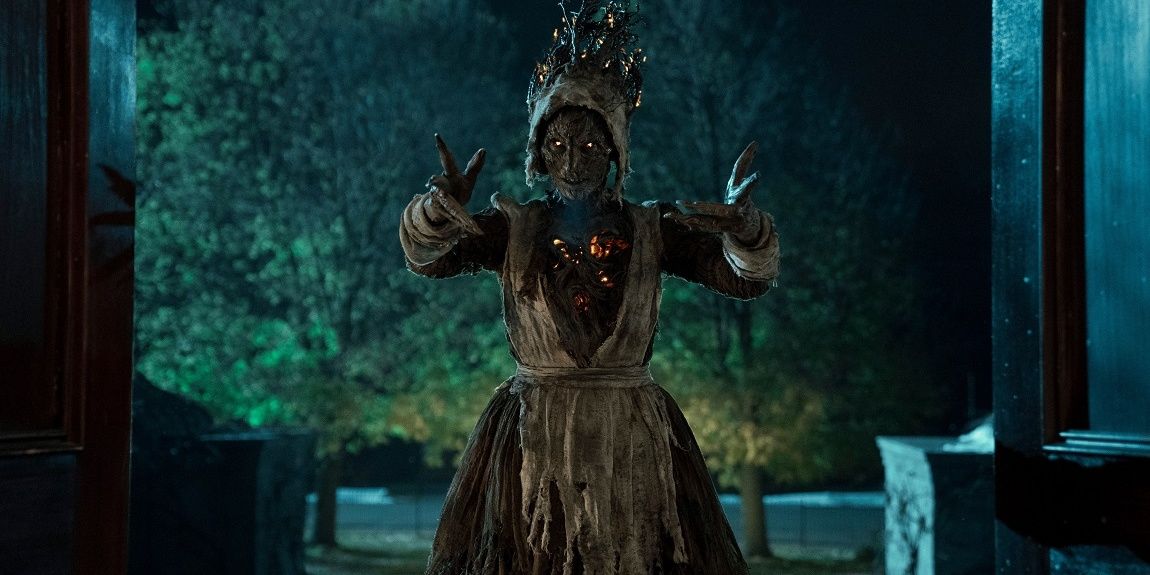 The lowest rated out of all the stories is an unfortunate one, as it has some true acting power, starring Rupert Grit in Dreams in the Witch House. This segment comes from director Catherine Hardwicke, who directed the first Twilight film. The story follows a man who is determined to bring his sister back from a mysterious realm several years after her death.
Although this is still a decent piece of horror media, the reason why it stoops lower than the other segments is that it just feels like the most muddled. It has some pretty annoying narration and a story that sadly just doesn't feel as tight as the other episodes within this series. However, this episode still has some notable aspects in terms of its aesthetic and character design.
Season 1, Episode 7, 'The Viewing' – 6.2/10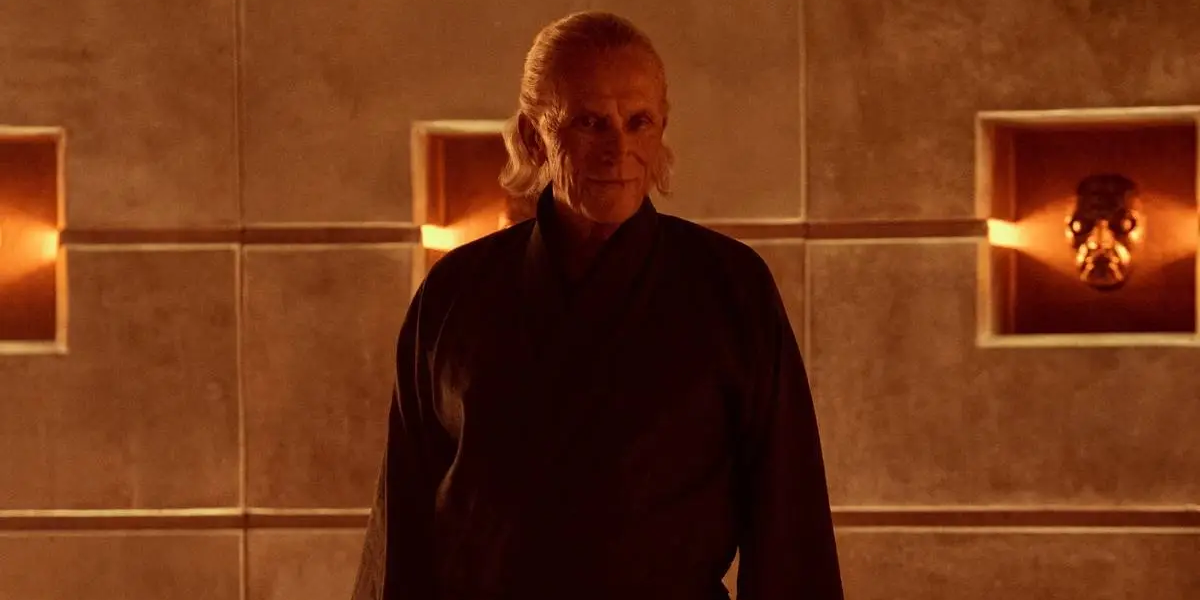 The Viewing is by far the most distinctly stylistic entry from Cabinet of Curiosities, coming from the mind of Panos Cosmatos, the director of the wild and surreal psychedelic film Mandy. This episode maintains many of his stylistic elements and tells the story of a group of accomplished people that get mysteriously invited to an event called 'The Viewing.'
RELATED: 'Cabinet of Curiosities': 10 Essential Horror Films Recommended by Guillermo del Toro
This segment seems like quite a divisive one due to the fact that it is lower down on the IMDb rating scale, however, this is definitely one of the better episodes in terms of its style and tone. Most of the episode is primarily dialogue, which may provide a reason why some people weren't into it, but by the end, it gradually transforms into chaotic mayhem. Fans of Mandy will certainly enjoy this episode based on its wild tone and presentation and a grand focus on synth-type music.
Season 1, Episode 4, 'The Outside' – 6.2/10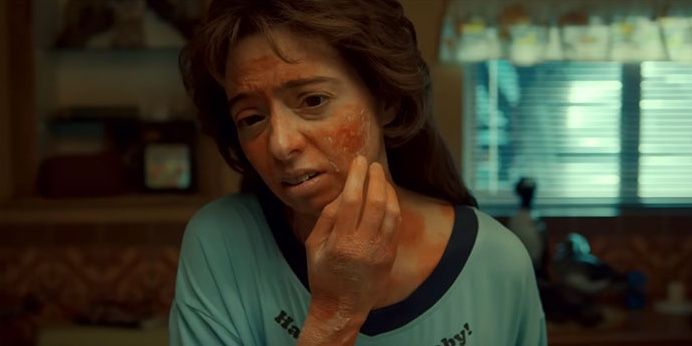 The Outside follows the story of an awkward and conventionally unattractive woman named Stacey (Kate Micucci) who sees a hypnotizing advert on TV for a lotion with 'transformative qualities.' Despite its harmful and unnerving outcomes, Stacey swiftly begins to use copious amounts of the cream.
This segment has a really distinct…


Read More: Every Episode of Guillermo Del Toro's 'Cabinet of Curiosities' Ranked, According